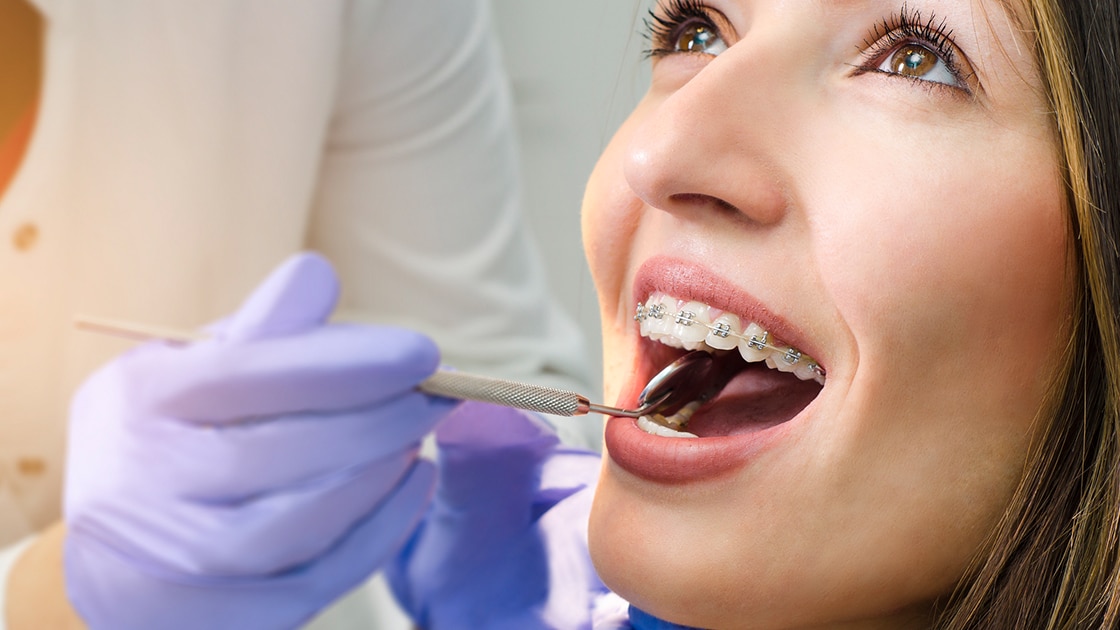 The American Association of Orthodontists recommends that every child see an orthodontist by age 7, perhaps earlier if an orthodontic concern is identified. Around age 7, the first adult molars typically erupt, helping to define a patient's back bite and allowing the orthodontist to evaluate the bite more effectively. Treatment at this age may not be necessary. Still, orthodontic monitoring can help anticipate the ideal timeline for the most effective treatment and also help to prevent more severe problems in the future.
Orthodontics can improve appearance and function by correcting malocclusions such as overbites, underbites, crossbites, and deep bites. At Bright Smiles 4 Kids, we offer orthodontic treatments to improve the appearance and function of your child's smile.
Your child's first visit includes a consultation with our team to review the best treatment alternatives for your child's orthodontic care. We will explain the treatment process and are happy to address any questions about your child's treatment plan!
Early Orthodontic Treatment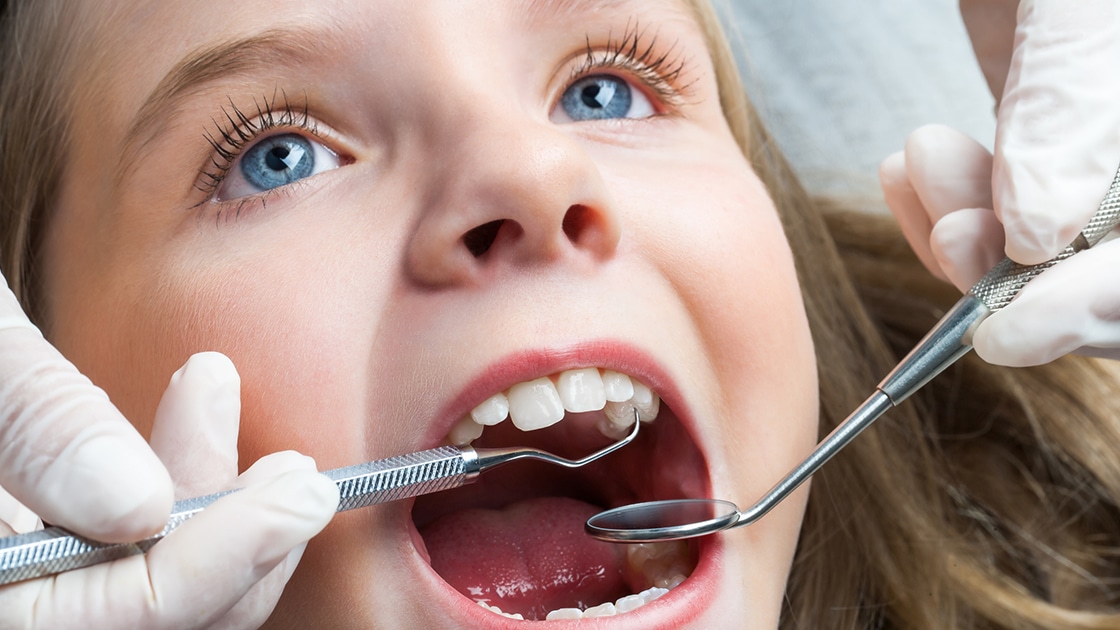 The American Association of Orthodontists recommends that every child see an orthodontist by age 7, perhaps earlier if a an orthodontic concern is identified. Early orthodontic treatment can partner with additional orthodontic treatments to reduce treatment times and improve your overall orthodontic results.
Learn more about Early Orthodontic Treatment
Metal Braces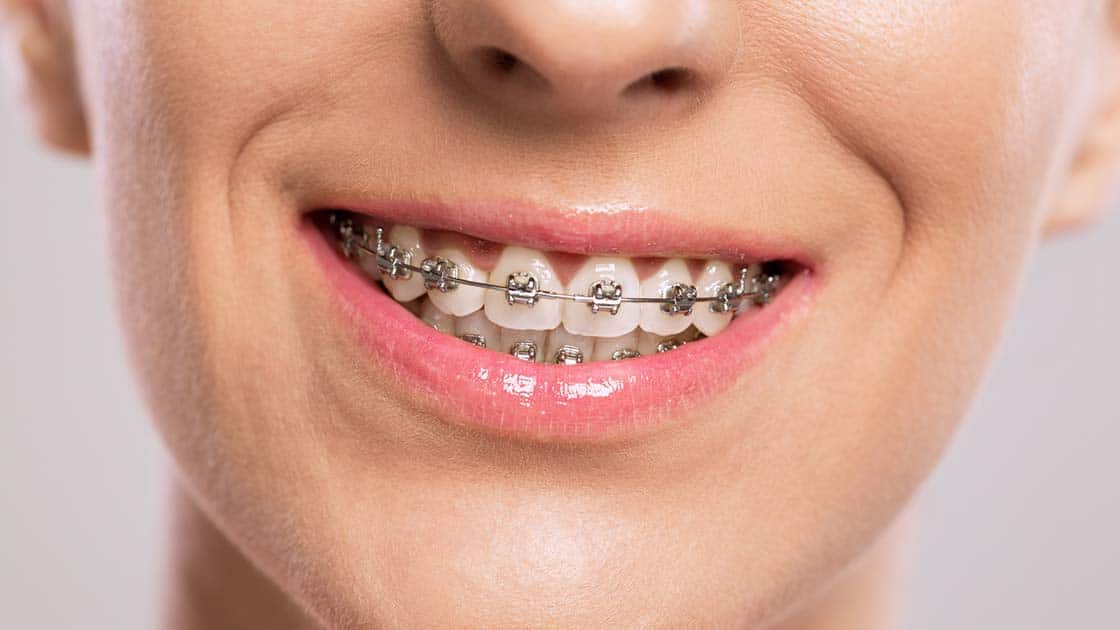 Stainless steel braces and wires produce high-quality results and are still the most popular types of braces. We combine advanced technology with metal brackets to decrease treatment time and improve efficiency.
Clear Brackets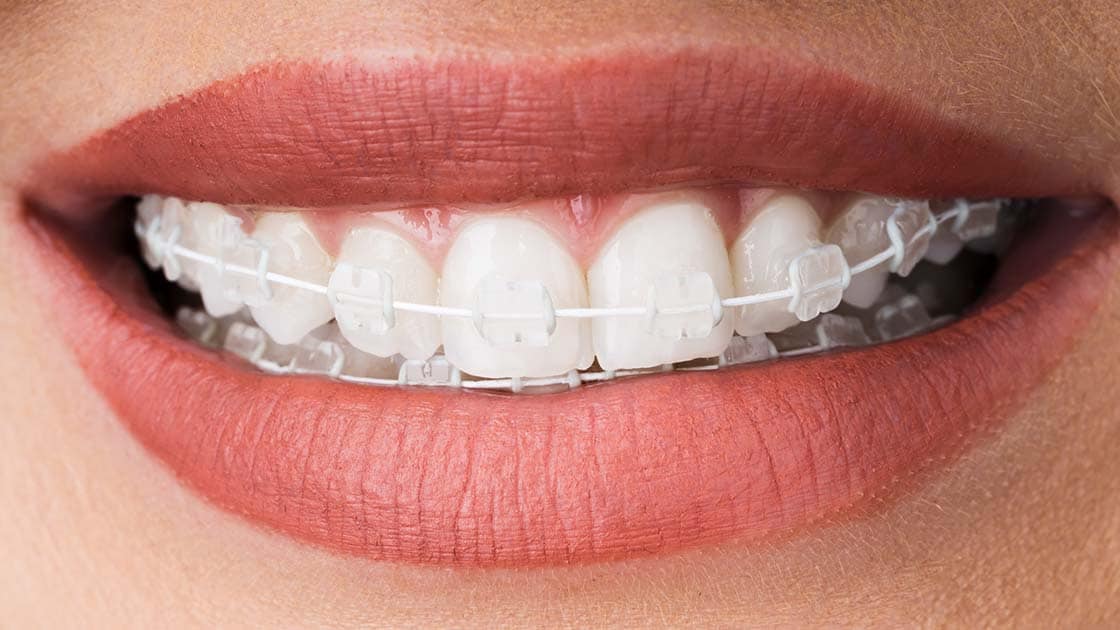 Virtually invisible, clear braces are an excellent alternative to traditional braces. Clear braces combine the efficacy of conventional metal braces and the discretion of invisible aligners to deliver an exceptional treatment experience with results that go far beyond straight teeth.
Invisalign®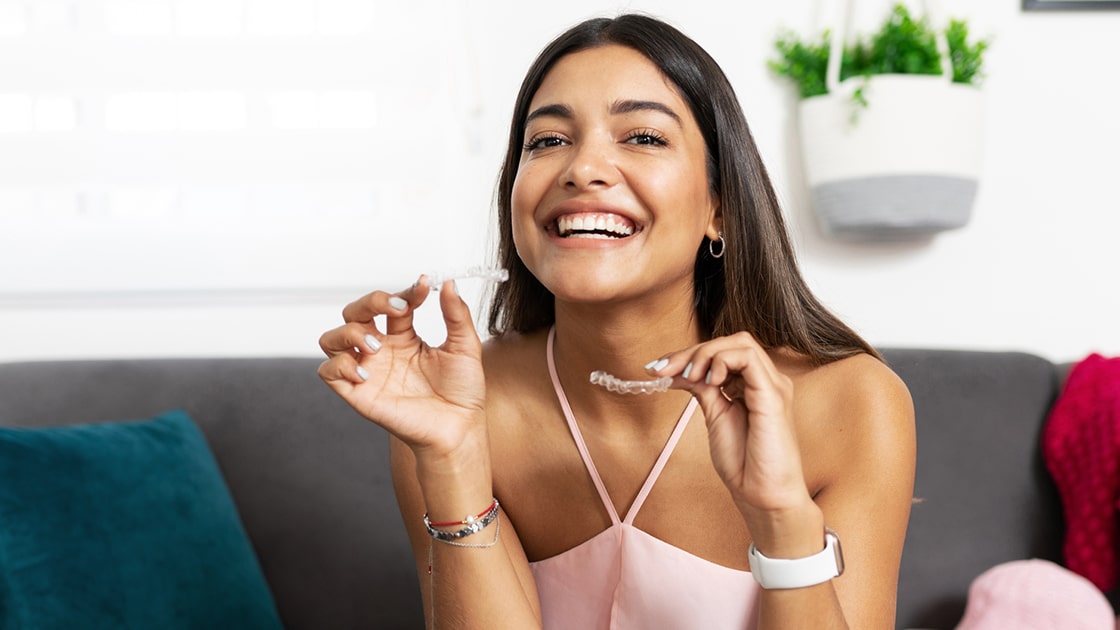 Invisalign® clear aligners offer effective treatment to straighten your child's smile more comfortably and conveniently than other orthodontic treatments. A comfortable and affordable orthodontic solution, these custom clear aligners allow your child to enjoy life's everyday comforts while undergoing orthodontic treatment.
Learn more about Invisalign®
Retention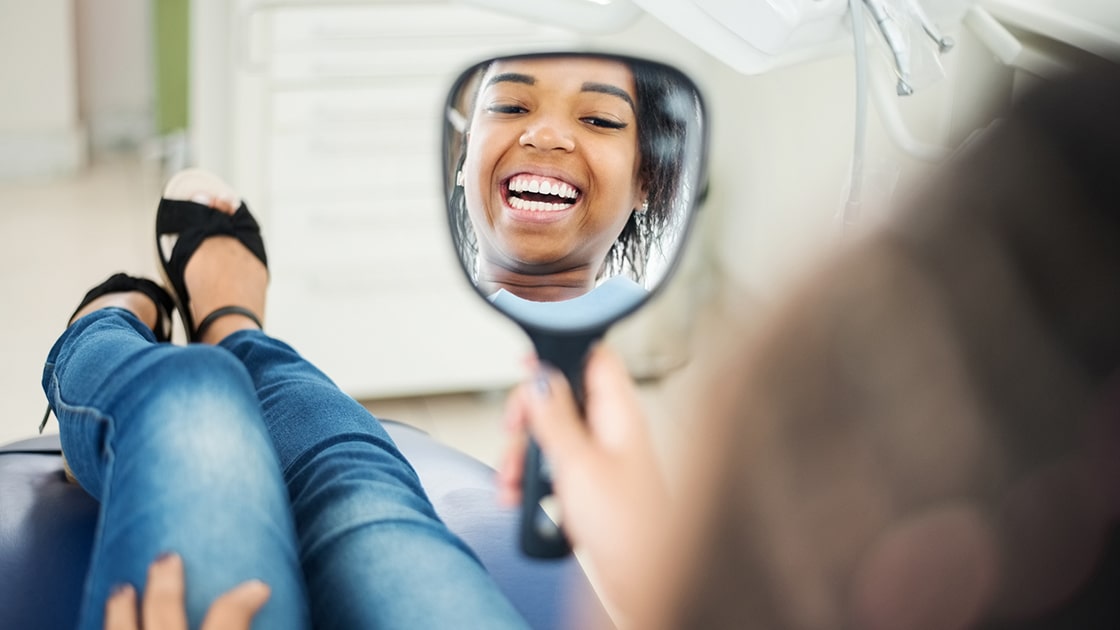 Once treatment is complete, retainers help maintain your new smile and also allow for small adjustments, if needed, once the braces have been removed. Our team will review your options and provide specific instructions on when and how to wear your retainers.