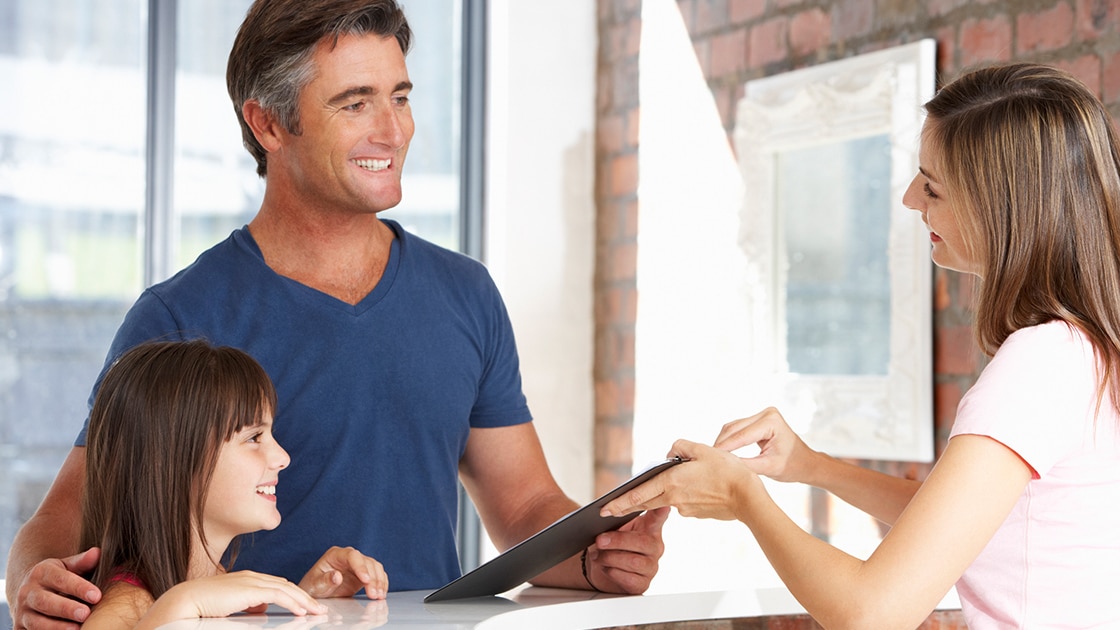 Insurance Policy
We are happily committed to helping you maximize your insurance benefits. Because most insurance policies greatly vary, we can only estimate what your portion is to the best of our ability, but we cannot guarantee coverage due to the complexities of insurance contracts. Please note that you are responsible for any unpaid balances not covered by your insurance after 90 days. If you have dental insurance, we will submit all forms and make every effort to maximize your benefits. We attempt to keep current with most plans and we appreciate your helping us by bringing in any new forms, cards, or benefit booklets that explain any changes.
It is important for you to know what your individual insurance policy covers, as each policy is very different.
Our pediatric dentists participate with the following insurance companies:
Delta Dental ( Premier, Advantage)
MetLife (PPO/PDP)
Cigna PPO
Guardian Dentalguard Preferred
United Concordia (Parnet Advantage, National Fee For Service Advantage)
Aetna PPO
DHA
Horizon
Principal
Our orthodontists do not participate with and are not considered in-network by any insurance policies.
Dental Discount Plan
Our practice partners with Chewsi, a dental savings program that helps all our patients save money on dental care. Chewsi is the perfect fit for those not covered by dental insurance. And even if you do have dental insurance, Chewsi can help you save on dental care not covered by your plan. You will even be able to save when you've reached your dental plan's annual maximum! Click on the image below to learn more!

Financial Policy
Payment is required at the time services are rendered. We accept cash, check, Master Card, Visa, Discover, American Express, and debit cards as forms of payment.
We do require that each patient provide a credit card to be kept on file. Please be assured that your credit card information will be protected using specialized encryption and will be stored in a protected virtual vault. Please let us know if you have questions about our financial policies before your child's treatment.
Online Bill Pay
CareCredit®
We are also pleased to offer our patients CareCredit® to help pay for dental procedures your insurance doesn't cover. CareCredit® offers both No Interest* financing or low minimum monthly payment options so you can take care of your dental health.
With three simple steps, including an instant approval process, it's easy to apply for CareCredit®. Click here for more information or to apply for financing. Click here or on the logo below to get started.

Cancellations
Kindly provide at least 48 hours notice for any appointment that needs to be rescheduled. Appointments cancelled in less than 24 hours may be subject to a cancellation charge.